ET1615

Modular Ion Selective Electrode Inserts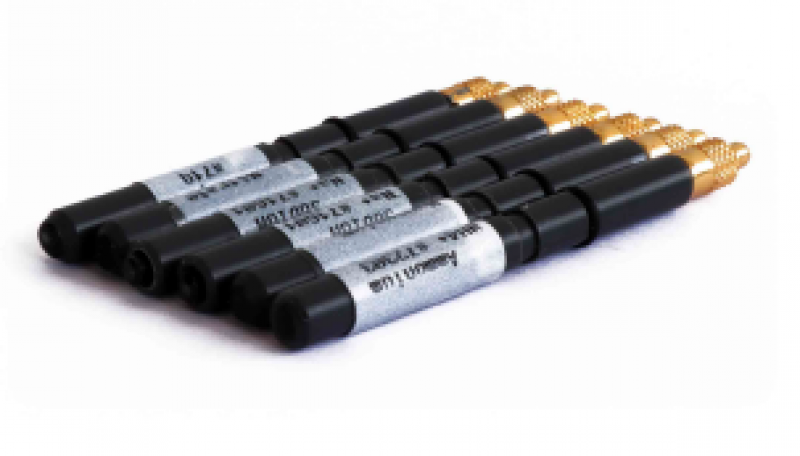 Modular design to save money
Easy to use, no maintenance
Carbon nanotube technology
This range of modular inserts fit into the ET1632 and ET1633 electrodes. Together with a reference electrode, this creates an ion selective electrode.
Purchase one insert today to measure a single ion and upgrade later by simply purchasing the insert for a different ion.
The electrode is made with carbon nanotube technology which provides high stability and sensitivity.
The following modular inserts are available:
Reference Electrode
pH
NH4+ Ammonium
Br- Bromide
Ca2+ Calcium
CI- Chloride
Cu2+ Copper
I- Iodide
Li+ Lithium
Mg2+ Magnesium
NO3- Nitrate
NO2- Nitrite
ClO4- Perchlorate
Ag+ Silver
K+ Potassium
Na+ Sodium
S2- Sulfide
Works with a standard reference electrode
Diameter: 4.6 mm
Length: 50 mm
Cannot be used in organic solvents
Working temperature range: 5º to 50ºC
Working pH range: see Specifications Table