Determining the Fluoride Content of A Toothpaste Sample With A Fluoride Ion Selective Electrode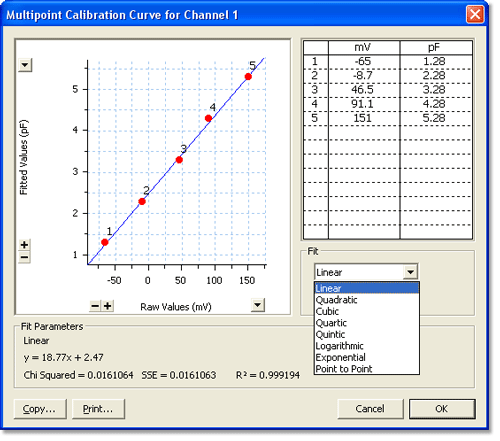 A fluoride ion selective electrode is calibrated using the Multipoint Calibration Chart extension, to determine over what range of fluoride concentration the electrode has a Nernstian response. The calibrated electrode is then used to determine the fluoride content of a toothpaste sample, which can then be compared to the level quoted by the manufacturer.
FREE Download
Download the FREE Teaching Experiment resources for this application:
(registration required, register now)
Keywords: Potentiometry. Ion Selective Electrodes.